Speaking
Writing, speaking and teaching are what I do!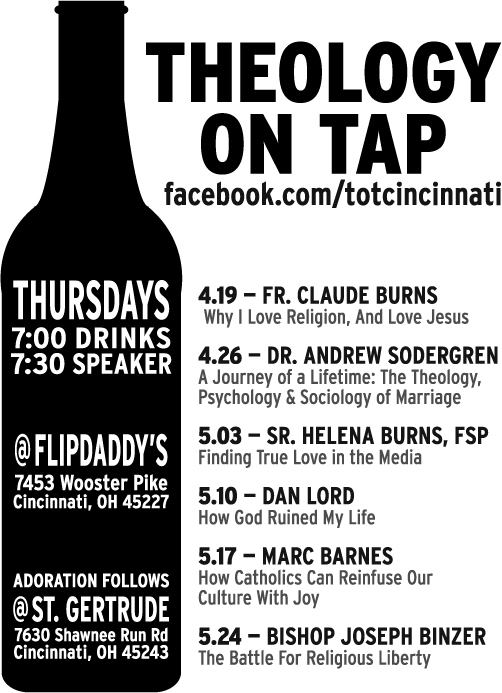 My recent talks have included:
My crazy reversion story, "How God Ruined My Life." From rags (as a rocker) to riches (in Christ), with an exorcism along the way. Amen!
Exorcism and the Occult. Good information, especially for teenagers and young adults who tend not to take this stuff seriously.
A History of Marian Apparitions. Our Lady has been very busy. Find out what she's been up to!
Vocation as husband and father. It needs to be talked about more, don't you think?
Art and Culture/How they tie in to Christian spirituality. And they do tie in, people. The best art and culture needs Christian spirituality like a fish needs water.
And more!
If interested you can contact me at thatstrangestofwars at gmail dot com or write: P.O. Box 568, Mount Pleasant, SC 29465