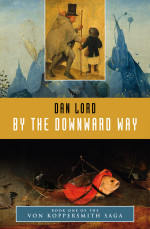 By the Downward Way is available now!
     Read what fans are saying about it: "Totally blown away…" "Mr. Lord's style and descriptions are masterfully done…"  "…incredibly enjoyable…"  "…like the best of Tolkien crossed with a great Dean Koontz thriller…" "…Stunningly good and a flight of imagination that carries you along…" "…completely hooked me from page 1…"
See what all the excitement is about–buy your copy today!
iBook users, just open iTunes, go to 'Books', and search for 'By the Downward Way'.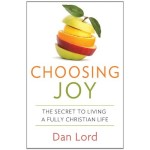 Choosing Joy is available now!
"True insight paired with friendly wit…" "…Brilliant…" "…Beautifully written…" "There is nothing saccharine in the writing, but there is raw truth, and much hope…" "Excellent!"
Read a review here!
And here is Tony Rossi's interview with Dan Lord on Sirius XM!
And here are some more reviews!
†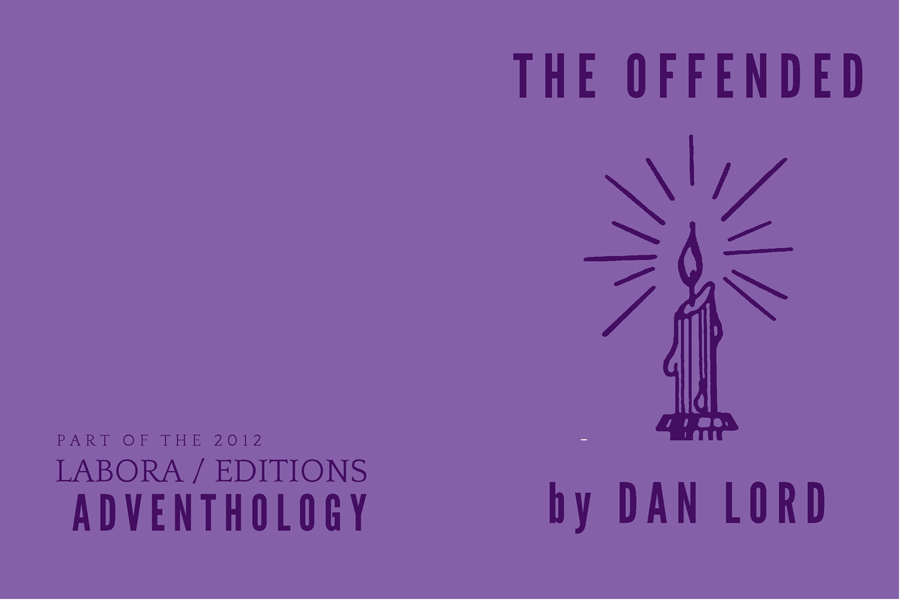 Adventhology. A funny, offbeat and inspiring collection by Dan Lord, Simcha Fisher, Brandon Vogt, and Dorian Speed, brought to you by Labora Editions, the force behind the smash underground literary hit, Ora et Labora et Zombies!
†