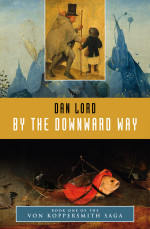 By the Downward Way is available now at Amazon or any self-respecting bookstore in the civilized world!
     The 29-year-old wandering misfit Leo Von Koppersmith is determined to face down the family curse  that for centuries has driven his male ancestors to madness. To do it, he will have to travel to a hidden island inhabited by a strange and wonderful cast of human and humanoid characters, help protect a tribe of children who have mysteriously fallen out of the sky, and evade the monstrous beings that hunt them. Above all, he will have to be the one thing that has been missing from his family since the beginning long ago: a loyal father.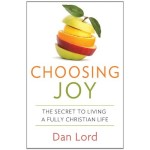 Choosing Joy is available!
Read a review here!
And here's the interview I did with all-around-fine-fellow Tony Rossi that aired on Sirius XM's The Catholic Channel and on Relevant Radio!
And here are some more reviews!
†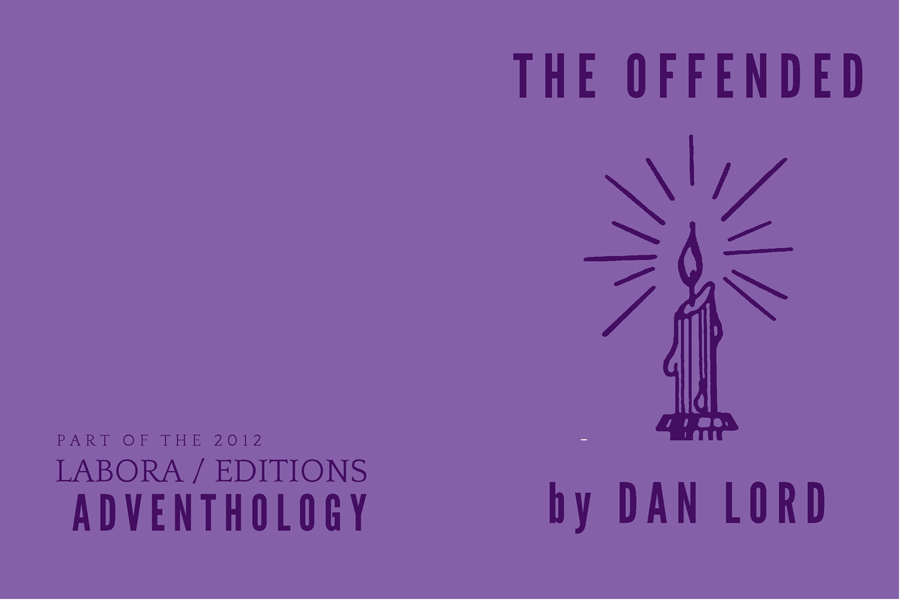 Adventhology. A funny, offbeat and inspiring Advent collection by writers Simcha Fisher, Brandon Vogt, Dorian Speed and me, brought to you by Labora Editions, the force behind the smash underground literary hit, Ora et Labora et Zombies!
†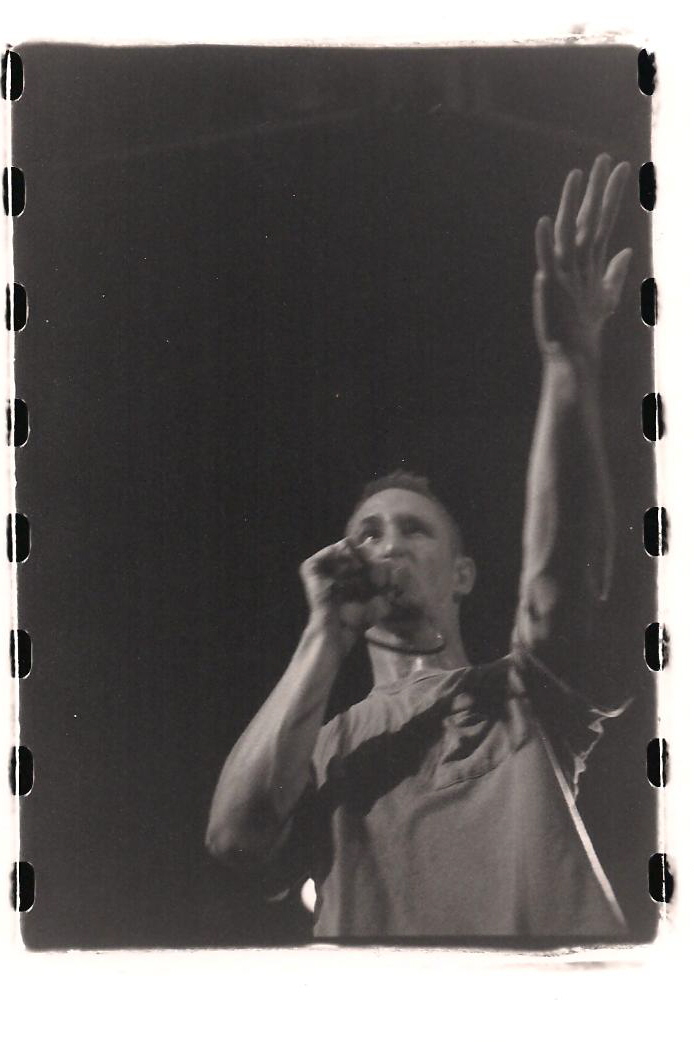 I am also in the process of working on Frontman, a book about my years as a traveling rock musician in Pain and my eventual reversion to  Catholicism. I did not quite realize how ridiculous and odd my life has been until I started writing it all out–you are sure to be entertained, when it's done. For a sample, check this out. If you'd like more information, contact me at thatstrangestofwars at gmail dot com.