My Books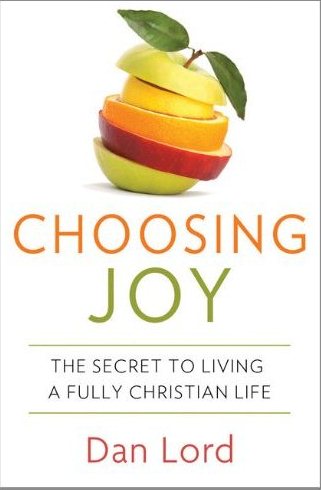 My new book, Choosing Joy, is available right this second! It is available at Amazon and in most some(?) bookstores [almost] everywhere! Thanks to all the fine folk at OSV for publishing it and making it available!
Read a review here!
And here's the interview I did with all-around-fine-fellow Tony Rossi that aired on Sirius XM's The Catholic Channel and on Relevant Radio!
And here are some more reviews!
†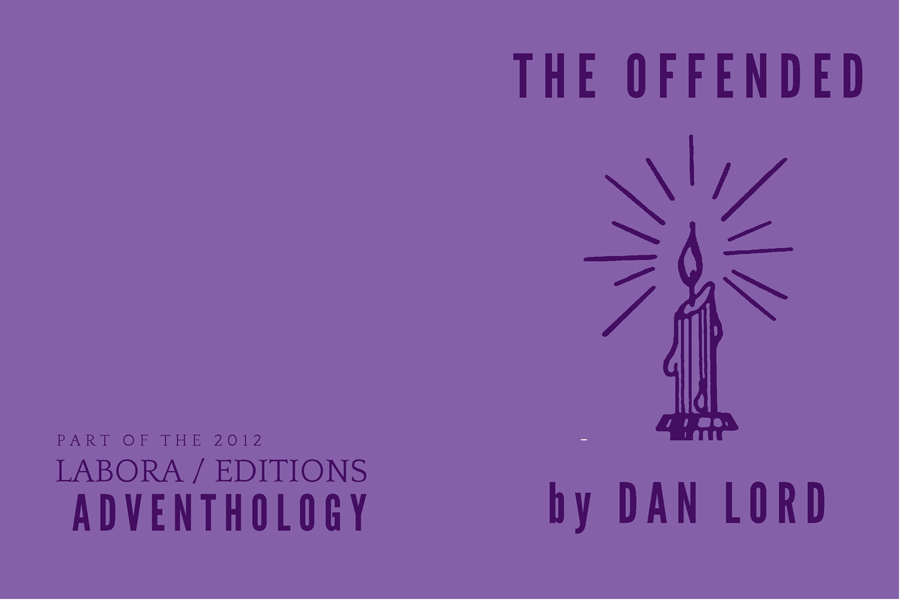 Also available right now-not-five-minutes-from-now-but-NOW: Adventhology! A funny, offbeat and inspiring Advent collection by writers Simcha Fisher, Brandon Vogt, Dorian Speed and me, brought to you by Labora Editions, the force behind the smash underground literary hit, Ora et Labora et Zombies!
†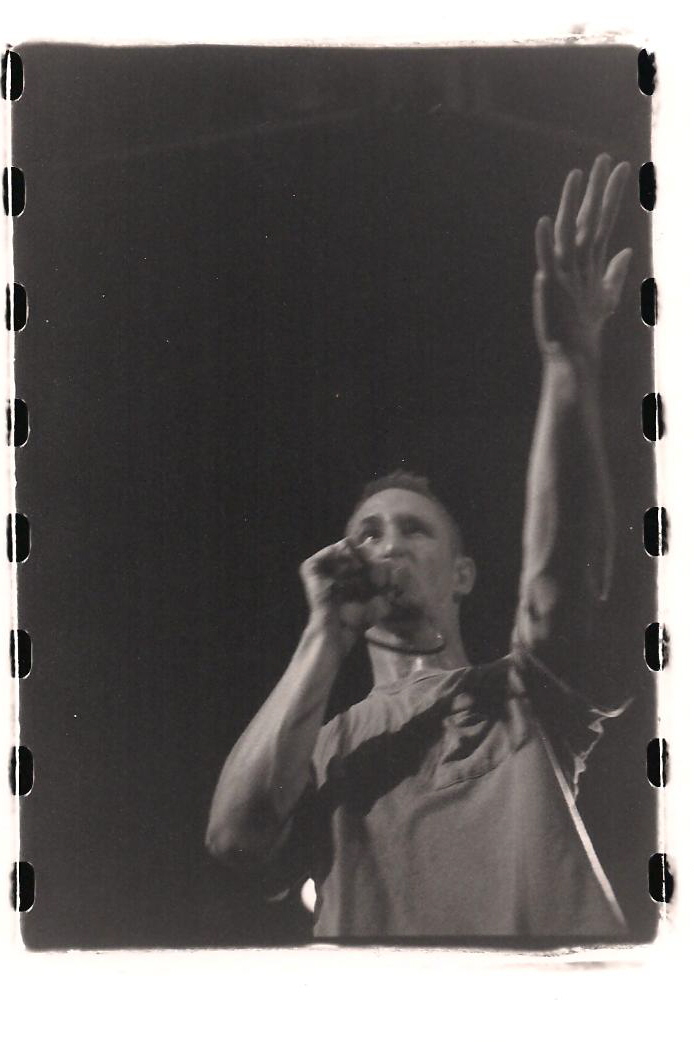 I am also in the process of working on Frontman, a book about my years as a traveling rock musician in Pain and my eventual reversion to  Catholicism. I did not quite realize how ridiculous and odd my life has been until I started writing it all out–you are sure to be entertained, when it's done. For a sample, check this out. If you'd like more information, contact me at thatstrangestofwars at gmail dot com.