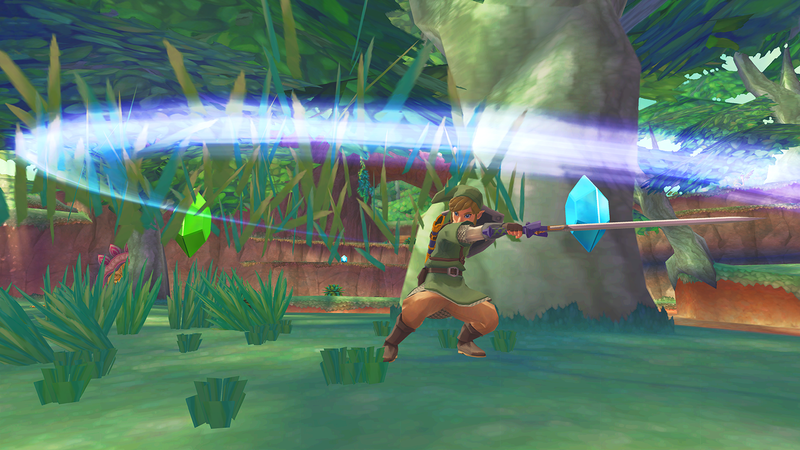 Sometimes things just don't make the final cut of a project.
There is a book on marriage coming out at some point in the not-too-distant future, published by OSV, to which Hallie and I have contributed a chapter. The following is a section that ended up on the chopping block, and I thought you might either 1) enjoy it, or, 2) exclaim loudly: "Thanks be to Almighty God they didn't print THAT gangrenous blob of mummery!"
So, here it is, fresh out of my computer's trash bin:
The assignment for this chapter was to provide some hope for married people. One cause for hopelessness may lie in these facts: the supernatural grace given in the Sacrament of Marriage exists in union with everyday life; the latter is visible, the former is invisible; the latter is prosaic, the former is profound; the latter is frustrating and cruel, the former is the life of God breathing peace and charity. These are opposite things. Only God knows how to weave them together so that the latter is taken up into the former and perfected—how can we regular folk, who are year in and year out writhing in pain to bring forth children or toiling with sweaty faces to coax thorn-covered crops from the cursed ground, be expected to worthily live the vocation of marriage that God gives to us?
There are great practical how-to tips out there. There is good advice galore. There are wise friends and relatives to lean on. There are brilliant books, savvy articles, prayers, popes and saints, all of who and of which we should avail ourselves until death do we part. But here is what really makes a Christian marriage work: Christ. Jesus must be the center.
There really is no substitute for Him. "If anyone comes to me without hating his father and mother, wife and children, brothers and sisters, and even his own life, he cannot be my disciple" (Lk  14).
Jesus clearly appreciated the hyperbolic idioms of his people. He didn't mean literally 'hate' anyone, the way a person hates Nazism. He just means put him in the center. Love him more than anything. Even when you are holding your newborn baby in your arms, give him back to God: "Lord, I thank you for giving me this amazing gift…" He will give that baby right back to you, because that's where he intends for him to be, but if you try to claim your children entirely as your own, and then think that they can satisfy your soul entirely—as wonderful and precious as they are—you will end up unhappy. If I say, "I will give everything I have to my family," in the end, I won't. I can't. Jesus must be the center, first, and then I will be able to be the spouse and parent God wants me to be.
That's the primary ingredient in a successful Christian marriage: Jesus. We are made for him. There are no substitutes.