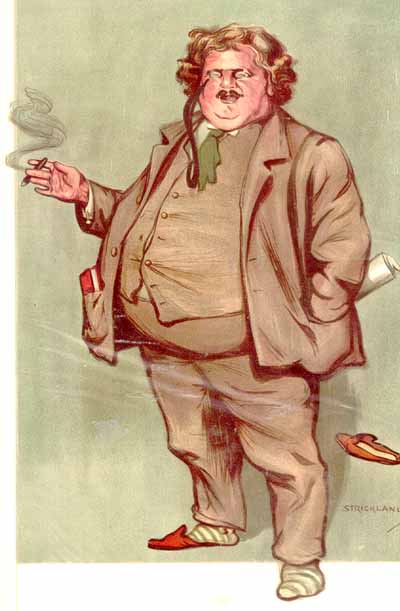 Once upon a time not very long ago the civilized world eagerly read excellent stories by Catholic writers. The stories were everything that great literature is: captivating, intelligent, poignant, universal, liberating, but also imbued with a deeply Catholic sensibility.
The early and mid-twentieth century is the era I'm thinking of here. My personal list of favorites is topped by Flannery O'Connor, Graham Greene, J.R.R. Tolkien and G.K. Chesterton, but I know that you, TSOW reader, could add many more: A.J. Cronin, for instance, Evelyn Waugh…who am I missing?
And here's something important to note about their books: they were read by everybody. There was no such thing as the "Christian fiction" section in bookstores. Readers were (and are) people of all faith backgrounds, or with no faith at all—they were simply lovers of fiction, and they considered the books of the above writers to be enriching and relevant, important as well as entertaining.
Another thing to note: the truth and goodness being conveyed by these novelists wasn't ever saccharine or trite. Because truth and goodness aren't saccharine and trite. In O'Connor and Green stories, in particular, we meet awful people doing terrible things; we discover hatred and prejudice and lust and murder. The great truth that Catholics want to transmit to the world includes (and doesn't exclude) an encounter with all of that terrible stuff. If you prefer more modern fiction, check out Dean Koontz's books—What the Night Knows, for instance. That's a terrifying book, with evil characters committing atrocities, but Koontz, as usual, keeps the flame of hope and good burning at the heart of it, and it's unmistakably Catholic (he even invents a new sacrament, only instead of the grace-giving vehicle being bread or wine or oil, it's…Legos! Very nice.)
So, I don't know what your summer reading is. No doubt there is plenty of non-fiction on your To-Read List, which is great. But don't forget to include a good novel or novella. Other than prayer, there is no faster, more gut-level way to encounter truth, beauty and goodness.
The TSOW Recommended Reading List:
3 By Flannery O'Connor. IMPORTANT! There are plenty of Flannery O'Connor collections out there, but I link to this one because it is one of the few that has "A Good Man Is Hard to Find" WITH the St. Cyril of Jerusalem quote at the beginning. For some weird reason, a lot of versions omit the St. Cyril quote*, and I don't know why because it provides a nice key for better understanding the story.
The Quiet American, by Graham Greene. The Power and the Glory is Greene's best, but this one is no slacker. It's gritty, passionate, and desperate, and all the characters turn out to be completely different than what you think at the beginning. Mrs. Moxie Wife didn't like it, but I'm officially overruling her.
What the Night Knows, by Dean Koontz. I know his Odd Thomas series is really popular, but if you just want one really frightening, self-contained horror story, I liked this one a lot.
The Man Who Was Thursday, by G.K. Chesterton. I read this roughly once a year. It is a tremendously clever, funny, dark tale that will nearly take your breath away at the end with a pile of profound revelations. This Ignatius Press version has great annotations and original artwork by Chesterton himself!
And, of course, if you can wait until August 24, you can check out By the Downward Way by Yours Truly. As we speak, the TSOW gnomes are hard at work gluing the pages together. Soon I'll even have a fabulous cover to show you AND a book trailer! Stay tuned, and happy reading!
*The full quote by St. Cyril: "The dragon is by the side of the road, watching those who pass. Beware lest he devour you. We go to the Father of souls, but it is necessary to pass by the dragon."