Missulayneeyus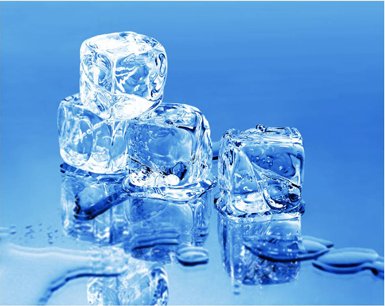 …I thought you might enjoy a little ice-cold psychological manipulation: Ahhh…isn't that nice? Here's another one: Mmmm. Chill...
Read More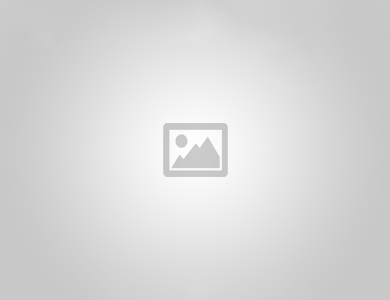 Hello people! I picked this up from Truth Forward, who got it from Eric Sammons' blog, who got it from YouTube, to where it was uploaded by some...
Read More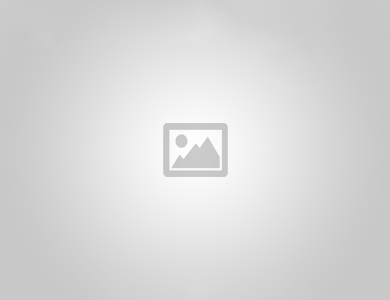 Three quick things: 1. I am writing this afternoon for Crisis Magazine on the subject of Halloween. Please do me a solid and go read my article, The ...
Read More