Hello. My name is Dan Lord.
For a long time I was the lead singer/songwriter/frontman for a band called Pain,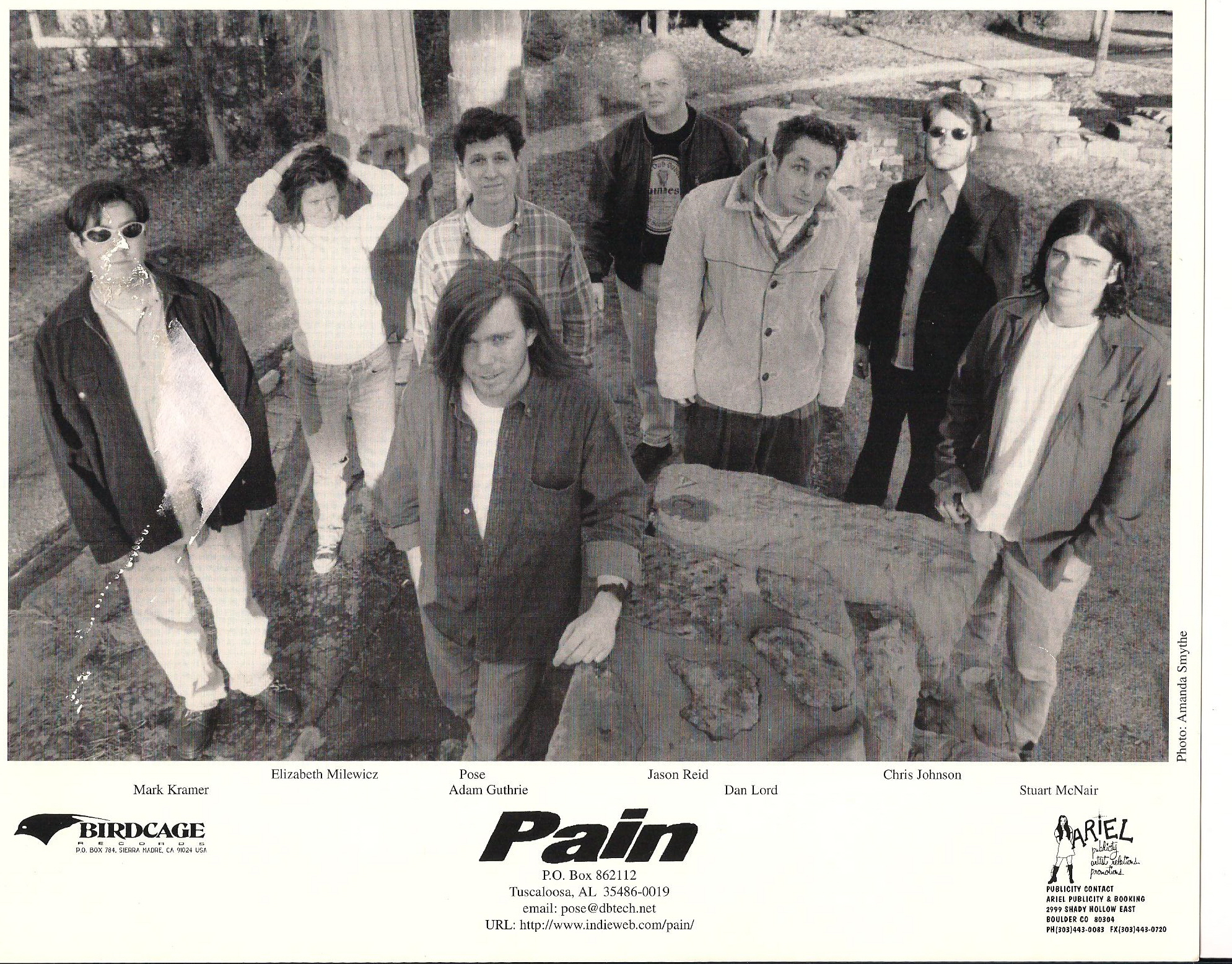 which did pretty well, all things considered: we made CDs, sold them all over the world, got some radio play, did some work for the Cartoon Network and the WB, played shows around the country, and built up a big, raucous fan base, many of whom remain loyal to this day. If you would like more info about all that go here.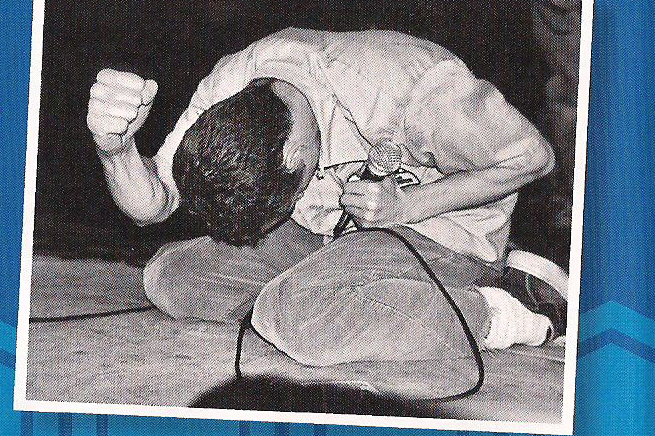 It was a pirate's life for me, as they say–which is a strange thing to say, since pirates traditionally rape, steal and murder. I didn't rape anyone, or murder anyone, but  otherwise much of the whole experience was the great misadventure of the self-serving Artist Who Gives Not A Shit For Anyone But Himself. I was likeable, I was charismatic, I knew how to write a catchy tune and how to perform it effectively on a stage. Big deal. I had no peace, and it showed.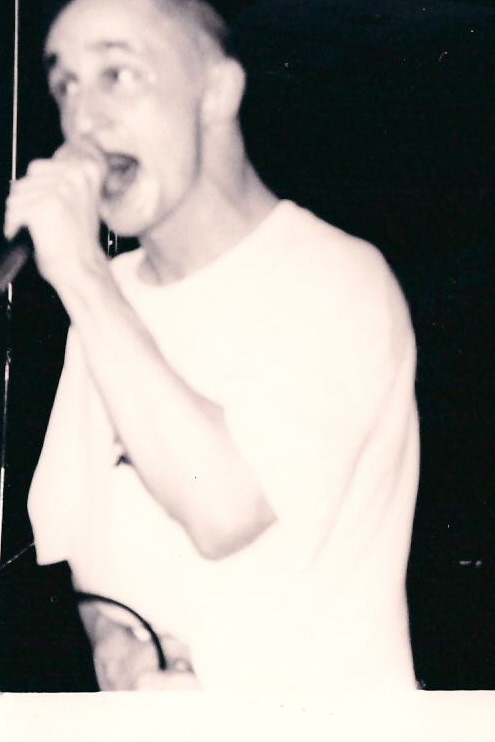 Then I read a phrase by a man who lived seventeen centuries ago—how can anyone that old have anything to say to me? The phrase was: "restless is our heart until it comes to rest in Thee."
"Thee?" I thought. "Who in the world is Thee?"
I then embarked upon a long, exhausting quest using only the most cutting edge internet search engines and I discovered that "Thee" is, in fact, a synonym for "Jesus," who was as about as relevant to my life at the time as a pair of reading glasses to a rhesus monkey. Strangely curious, I tracked down and read the book which contained that "our-heart-is-restless" phrase,  a book called Confessions, by St. Augustine. The steel trap which had been quivering above me now sprung at last. I was caught.
Now, I'm a Roman Catholic—it says so on this dog-eared blue card in my wallet which someone is supposed to read in case I ever choke on a chicken bone or get trapped beneath a large object. "Roman Catholic," and I mean it when I say it: a Pope-loving, no-condom-wearing, Rosary-wielding, baby-making fool of the world. I went back to college, got my undergraduate degree, then went on to get my Master's in Theology. Along the way I got married to Hallie, and together we have spawned countless wee homunculi and built a life that has earned the disapproval of hundreds.
So why is the website called That Strangest of Wars, you ask? Because one of my heroes, Frank Sheed, a theologian from wayyyyy back in the twentieth century, gave a speech in which he declared simply: "The Church on earth is at war." And he went on to say this:
"…we must understand what the warfare is. It is being fought not simply to enlarge the Church, but to bring souls into union with Christ. It is that strangest of wars which is fought for the enemy, not against him. Even the term enemy must not be allowed to mislead."
And that, people, is what this website is all about: fighting to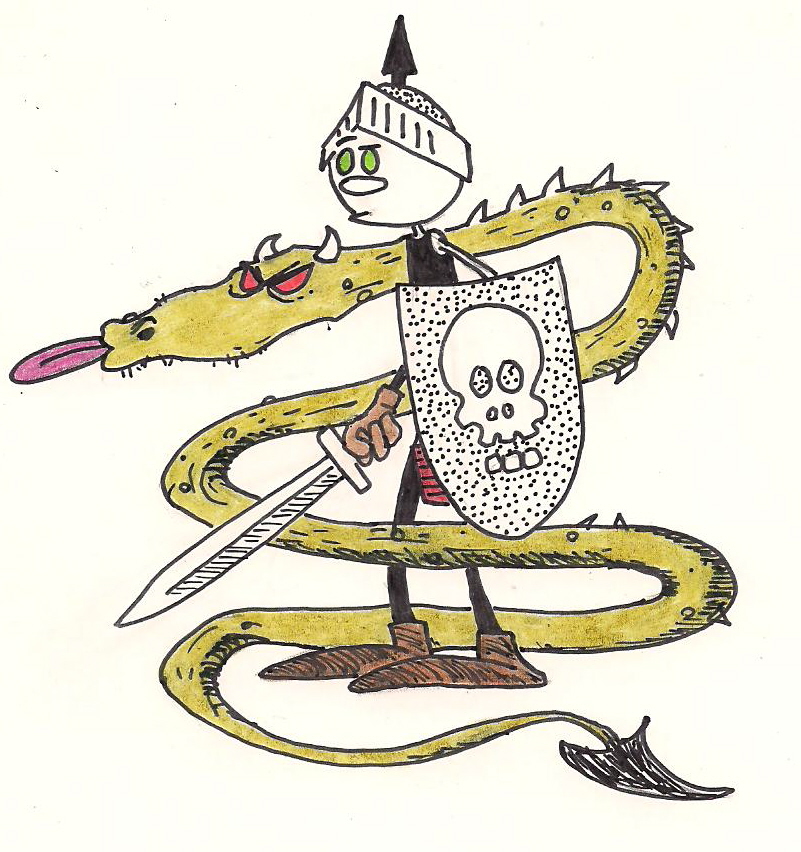 bring souls into union with Christ. I pledge to use music, art, humor, joy and truth in charity as my weapons. All visitors are welcome, no one will be turned away.
Feel free to post a comment, or email me at thatstrangestofwars at gmail dot com, or write to P.O. Box 568, Mount Pleasant, SC 29465. Thanks for stopping by. God bless!